I am super excited about this one!!! Look at all of these super cute hats!!! Don't wait...go check it out!!!
Up for grabs today is a $20 credit to my online store LoneStar Lovlies

There are lots of new things in there! So be sure to check it out :) And if you head over to my blog to enter my giveaway you may discover a Discount code ;)
Also one of my fav bloggy people, Brandi has offered up a, super cute Gold Fish Pouch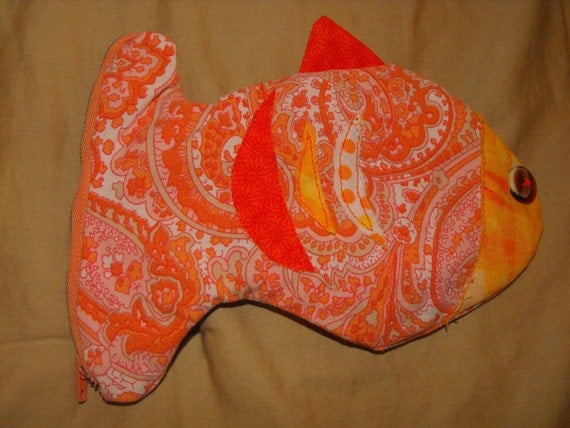 1.) A pair of awesome flip flops and a sweet bag @ Randee's Organized Chaos
2.) Pink child's apron and chef hat @ Rhapsody of Cacophony.
3.) A $20.00 Amazon gift certificate @
Second Chance to Dream